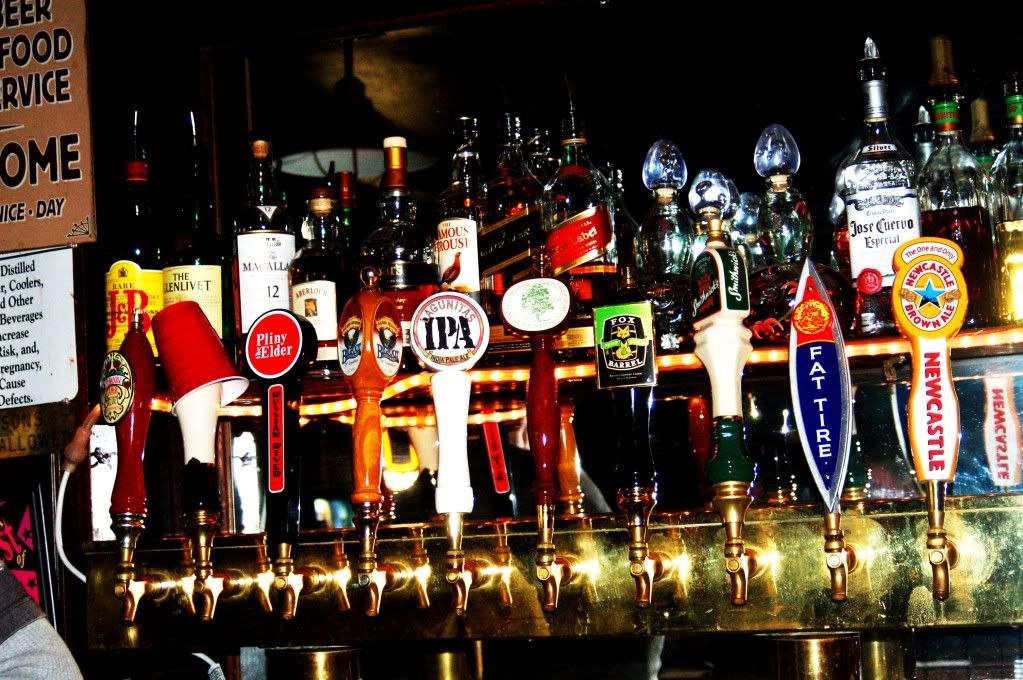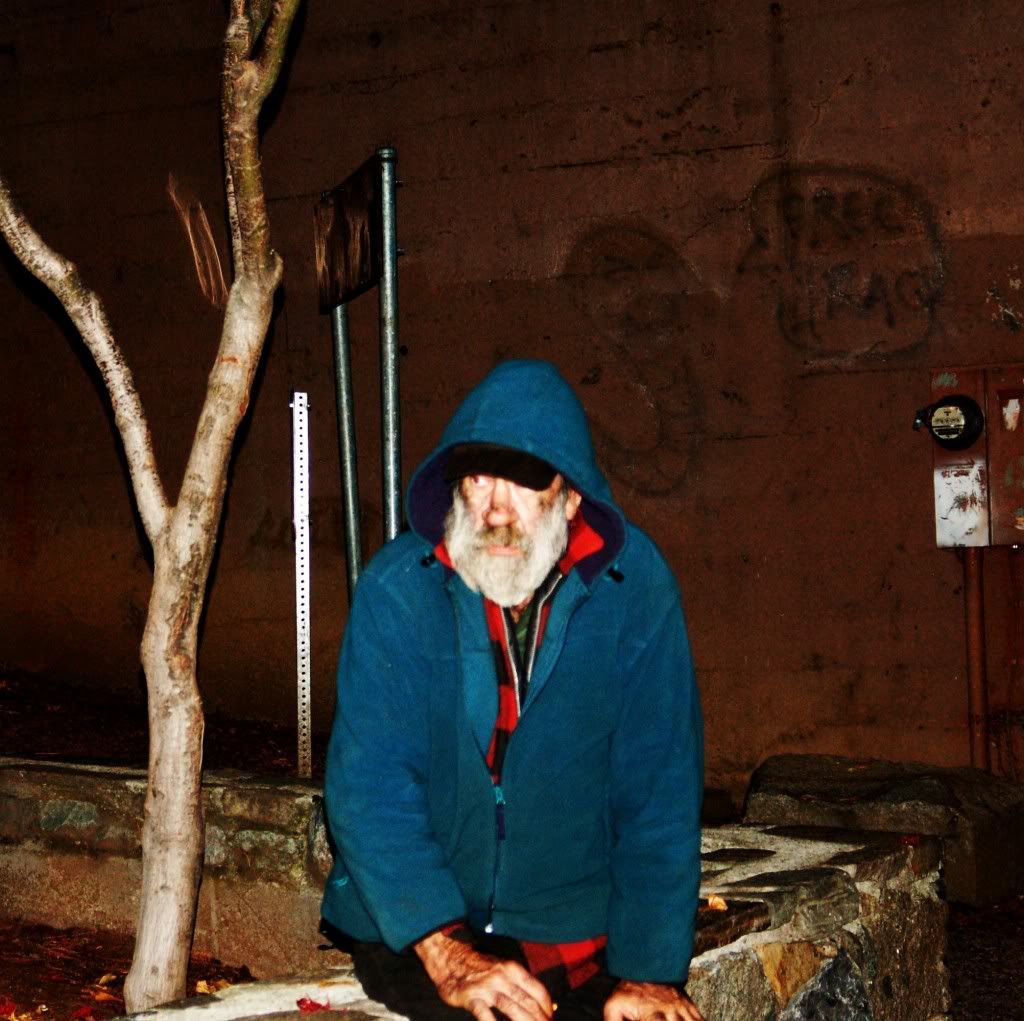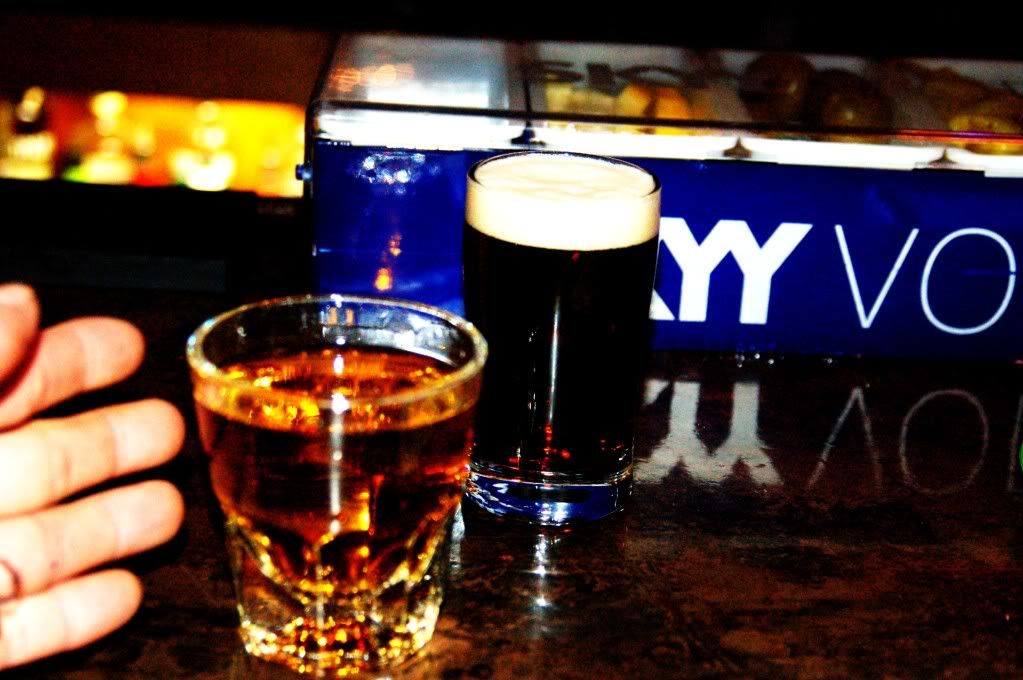 no matter where i go.
or what i do.
my shattered heart.
still looks to you.
the liquer makes.
you sicker and sicker.
you lose your will.
quicker and quicker.
the shit it gets.
THICKER AND THICKER.
so to bottom i go.
with my fists balled up tight.
i prefer to sleep alone.
in the gutter to night.
i want this fucking world.
out of my sight.